Surfing

,

Kite Surfing and Windsurfing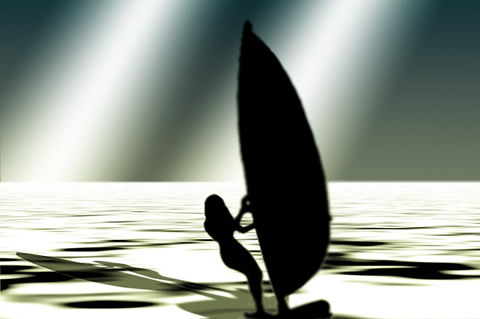 A waterproof surf cam opens up the possibilty for exciting surf photography images and videos, compared to taking photos from the beach with a telephoto lens. Mount the waterproof surfcam to your surfboard and film your best wave rides. Alternatively you can use the surf cam with a chest or helmet mount when windsurfing or kite surfing. If you don't surf yourself but just want to take underwater photos, you can swim or paddleboard with the surf cam and capture photos of the action from the water. Many water sports mounts are available including a surfboard mount and a special safety float for swimming, in case you drop the surf cam in the water. The case is waterproof to a depth of 30 meters, so there is no possibilty of water getting inside the housing and damaging your surf cam.

Surf cam photography is closer to the action than standing on the shore.
Sailing, Canoeing and Swimming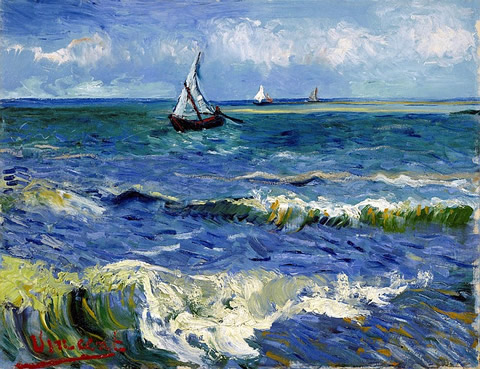 More gentle ocean sports are also suitable for sports video footage. An ideal companion for a sailing trip, set the actioncam to automatically shoot in the background whilst the crew is busy working. You can produce a photo diary or video for your voyage. A trip in a canoe, or white water rafting also provide a great opportunities for capturing the people and surroundings. If you do not take part in these aquatic activities you can simply take the sports camcorder to the beach or water park with your friends or family. There are many opportunities around for unique shots when you are swimming and near water .



Make a photographic diary when on a sailing or kayaking voyage.
Diving and Snorkelling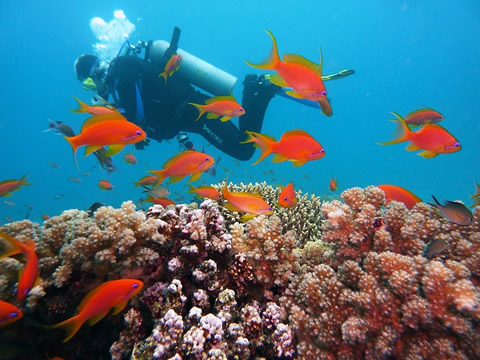 Modern technology makes taking snapshots in the sea much more straightforward than it used to be. If you are going diving or snorkelling why not take advantage and come back with fantastic images to show your friends. A range of specialist mounts, housings and accessories are available for the action camcorder. It is light enough to mount directly to your face mask, and a special mask is available for this purpose. The standard waterproof case is rated to a depth of 30m, which is suitable for most dives. If you are more serious you can get a special diving housing with a red filter lens. This removes excessive amounts of blue from your shots, and brings out the colours more. The diving case is also rated to a greater depth than the standard housing with deep sea dives in mind.

Take high quality images and films when diving or snorkelling..